Fresh Food
Supermarket Update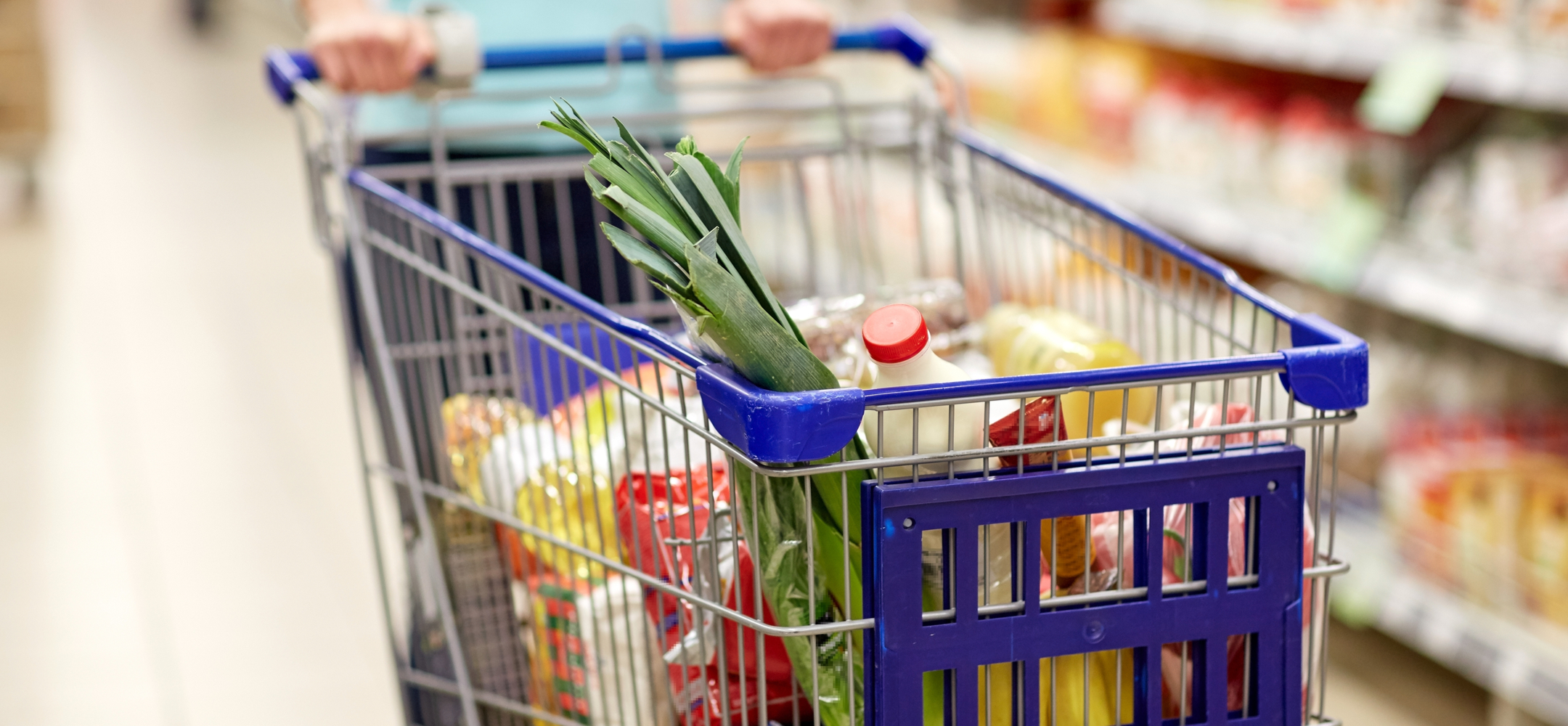 We're here for you
Supamart
Supamart have a daily dedicated hour to prioritise the service of the elderly and disabled.
Monday - Sunday: 7am - 8am
*Please note the store will be open to general public during that hour but with priority serving to elderly.
See Supamart opening hours here
Please note: Opening hours and all other information are correct at time of publishing, please check Supamart website directly for up-to-date hours.