Food & Drink
Messinetta Hot Tubs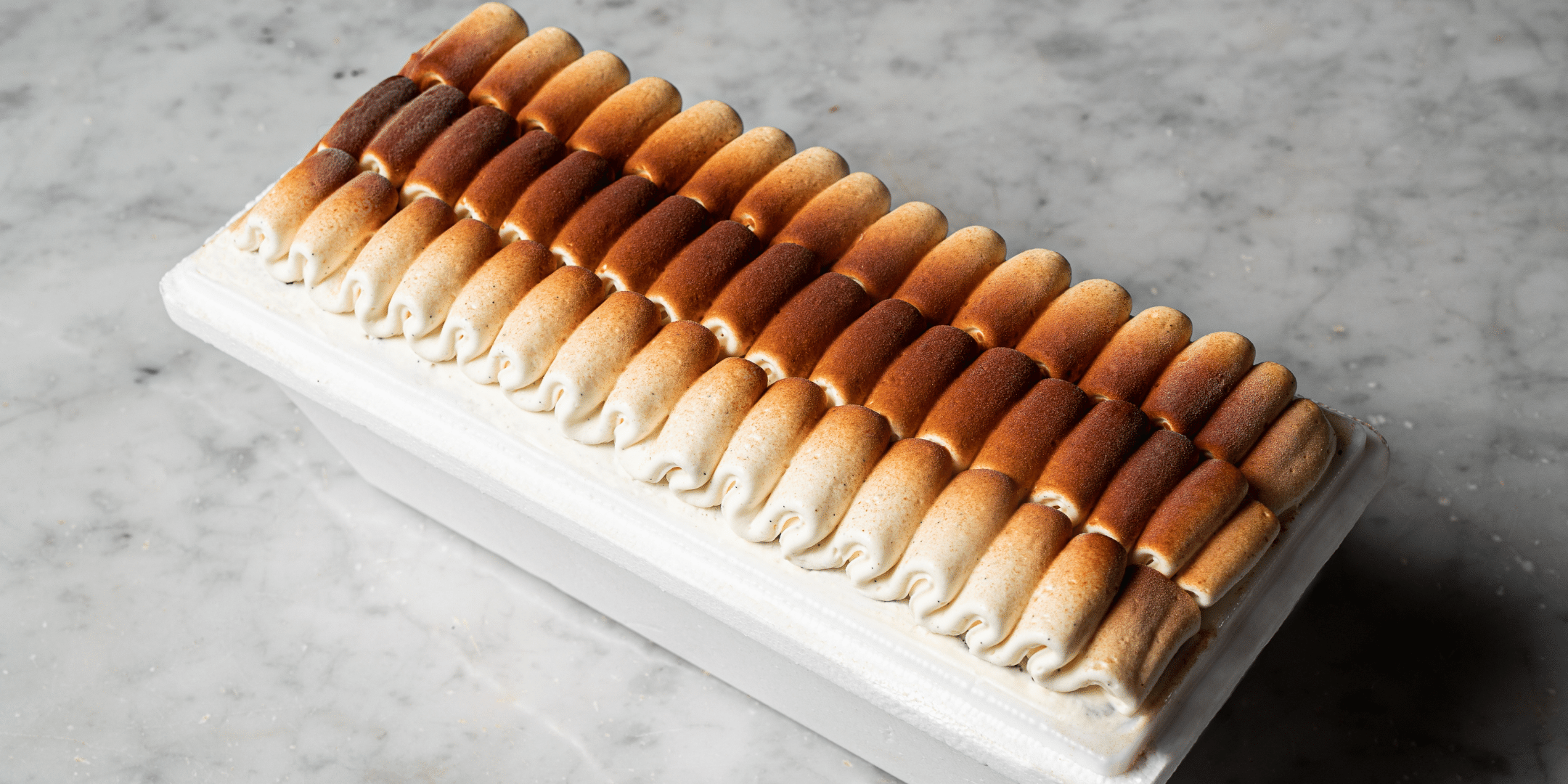 Are Making a Comeback
REMEMBER VIENNETTA ICE CREAM CAKES? THAT FAMOUS CRACK? WELL, GELATO MESSINA IS BRINGING BACK THE MESSINETTA HOT TUBS FOR ROUND TWO AND A GOOD OLD HIT OF NOSTALGIA.
Messina fancy MESSINETTA 1L tub is hand-filled with: fior di latte (milk) gelato, choc-chips and chocolate fudge, topped with piped vanilla chantilly and a cgocolate velvet spray.
HOW TO ORDER:
1. Order MESSINETTA TUB
2. Choose your pick up day and time from any of our stores over 3 days, from 26th - 28th Feb
3. Pick up your goods from your chosen store
PRICE: $30
SIZE: 1L (only)
Please make sure you collect your order during 'pick up dates'. If you don't pick it up, the store manager will try and contact you a maximum 3x times, and then we may regift it (or eat it) if we still don't hear from you. Due to limited amount of storage space in stores, we are unable to keep products for too long.