Restaurants, Cafes & Bars
Flour Eggs Water at Home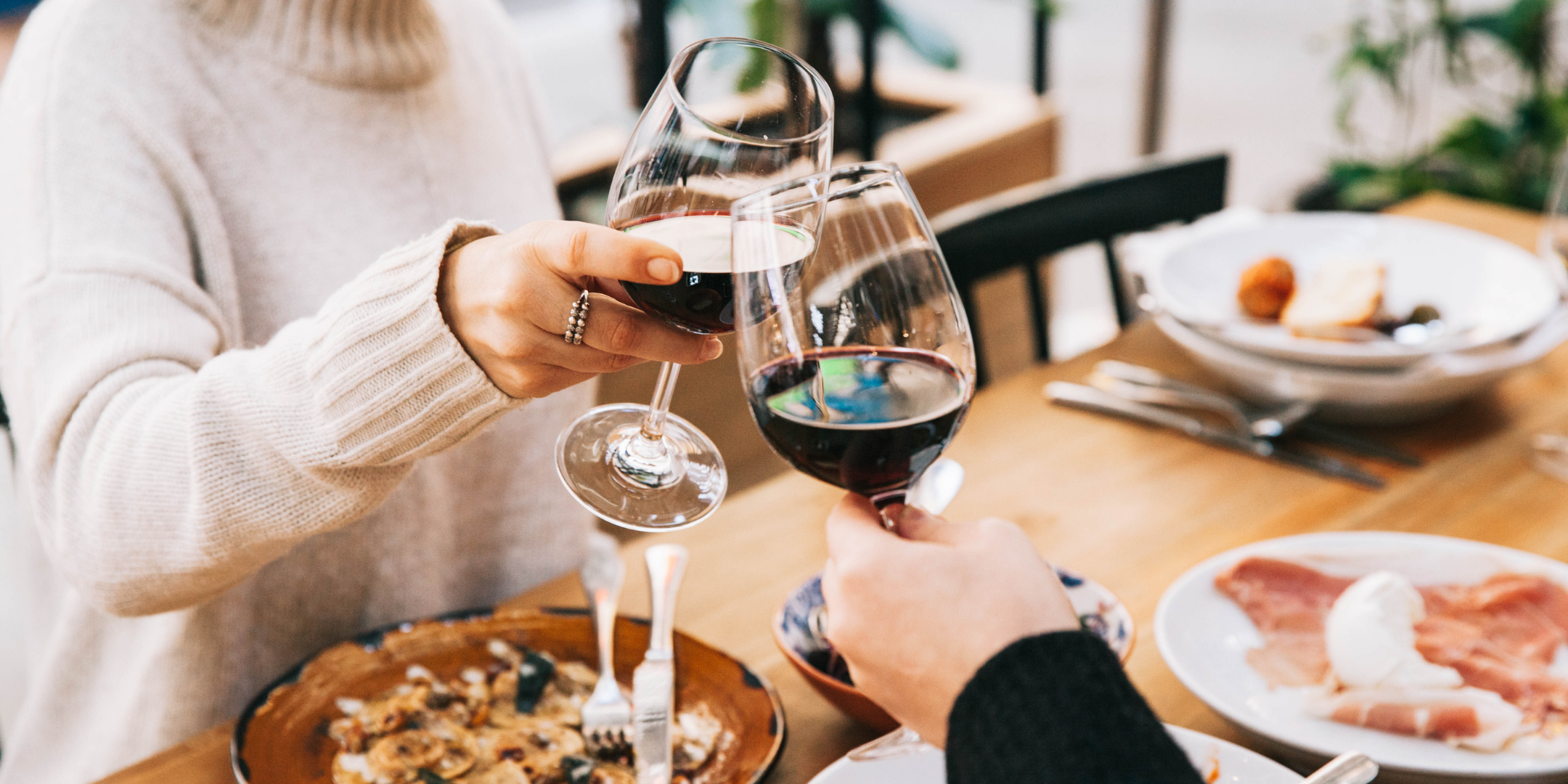 Bringing your favorites into your home kitchen
Bringing the joy of Italian family cooking to your family table is something very close to our hearts. Food is a way for us to connect, to heal and to feel comforted.
We don't wan to put Flour Eggs Water experience into a box...onto the back of a motorbike to have it arrive to your table in the worst ever possible condition. Instead we have created an alternative method to bring our spirit into your kitchen, your homes and to your table.
Think generous trays of lasagne, cannelloni, salads for you to assemble, mix and dress to your hearts content. Fresh pasta, sauces, soups, our signature focaccia, meatballs and a menu which will evolve day by day. Perfect our 1kg T Bone at home or join us as we take you on a master class on making gnocchi. Take home our marinated olives, chilli oil, tap wine and feel the love.
At a time when we are all required to spend more time at home let us take the effort out of cooking heart warming feel good Italian food at your kitchen table.
We are also so excited to be the first food take-away business in Australia to be offering afterpay as a method of payment! Yep, you can afterpay your lasagne and your rose!
Online pre-orders are now available, alternatively please visit us at Tramsheds Monday - Sunday