Belles House Of Lockdown Love Presents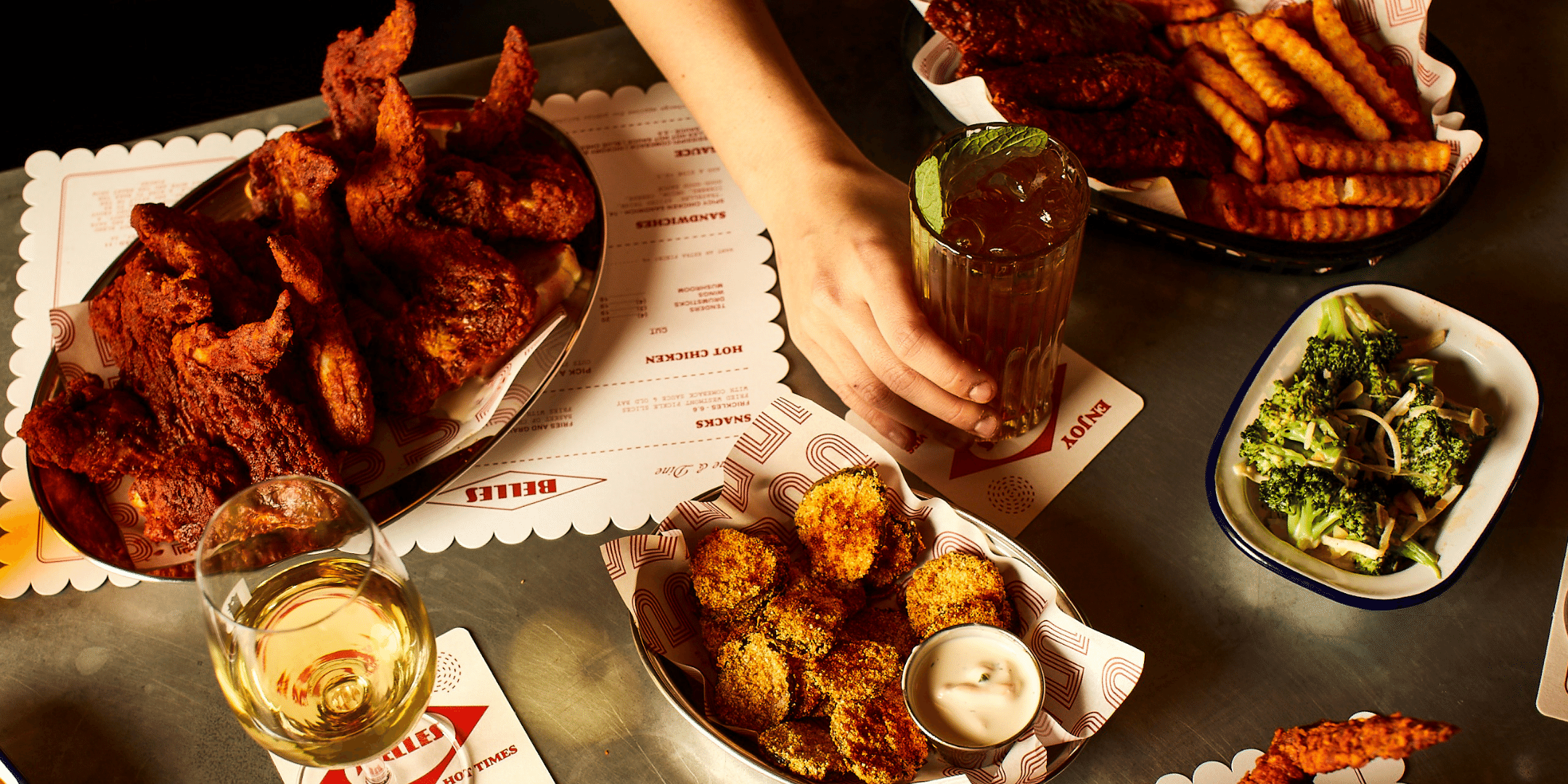 Two Dollar Wings Every Tuesday
Lockdowns are tough, and we're feeling it. Chicken makes everything better, right? Until the end of the Sydney lockdowns, we're serving up our infamous wings at Tramsheds for a spicy $2 each.

Tramsheds – every Tuesday

Proudly presented by Belles House of Lockdown Love. All you can eat for as much as it costs. Satisfaction guaranteed.
ORDER HERE