Kids
Mother Daughter Date Ideas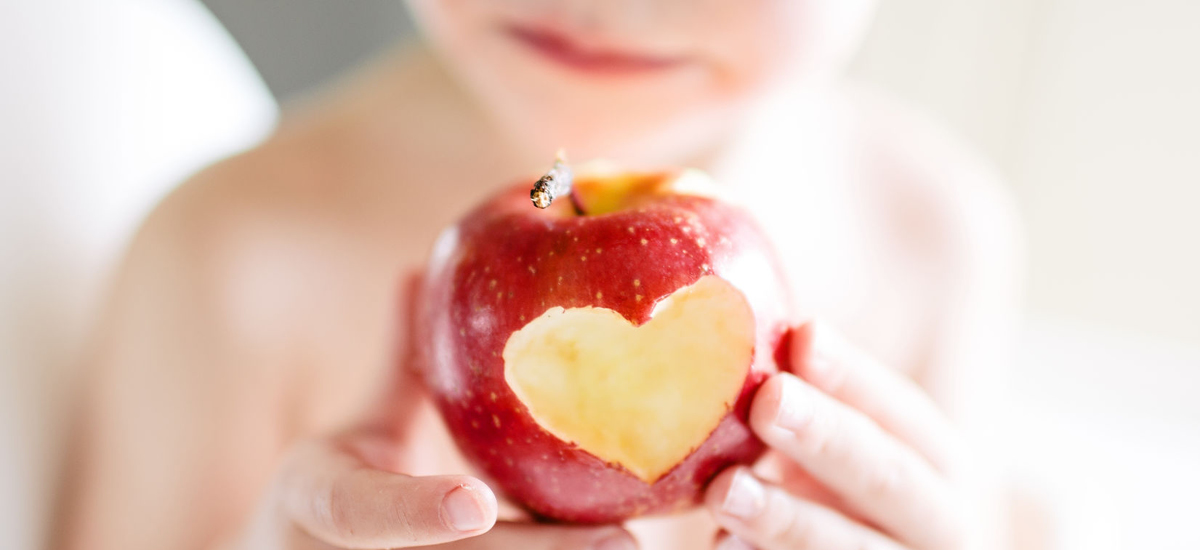 Plan the ultimate mother-daughter day out
One-on-one time is something that kids crave but with our busy schedules, it can be hard to come by. If it's been awhile since you last spent time with your daughter, it's time to plan a special day together.
This might be a celebration of something she's achieved lately or in recognition of something that you would like to reward her for. Or it might be a spontaneous and fun day designed to show her that you don't need an excuse to have a good time!
If you're in the need of some quality time with your daughter, here are some fun ideas for a special day out:
Dress up
Start by picking out outfits for each other. Discuss why you're choosing the items that you select. And… stick to whatever wacky combination you wind up with! It will set the tone for fun. Bonus points if you're brave enough to do each other's makeup. Don't forget to snap some selfies so that you have outfit evidence!
Make a snack stop
A big day out demands snacks. You want to pack a lot into the day, so make sure you keep your energy levels up. Our pick is Gelato Messina's Hokey Pokey.
Have a chicks at the flicks moment
Going to a movie together is a great way to create a treasured memory. Talk about what kind of movies you like and perhaps try something that you wouldn't ordinarily see with the rest of the family.
Book in a lunch date
Lunch could be at a special spot that the two of you enjoy or you could use the day as a great excuse to try something new. The night before your date, you could look at the food options on offer, and ask her to do some research. Click here to choose from the list of our delicious restaurant at Tramsheds.
Treat yourself to a spa time
Nothing says treat yourself like a relaxing spa day. Whether on a budget or looking to splurge, you can't go wrong with mani/pedi with your daughter. Check out the Depot Nail Bar, which offers a sophisticated feminine atmosphere with reasonable prices.
Craft a keepsake
Make the special feeling from your day last by creating a scrapbook together. Why not start with a page about your day out? Collect keepsakes as you go - your movie ticket, the receipt from your lunch, your ticket for the car park and any brochures or flyers that you can find.
If she's not keen on a scrapbook, use this opportunity to buy a blank journal together. Try keeping a mother-daughter diary, which will become even more precious as she gets older.
Bring home a treat for the family
While the two of you have had a great day out, don't forget to share the fun with the rest of the family. A retro treat that has come back into fashion is a jigsaw puzzle. Spend some time around the dinner table solving your puzzle while you unplug and unwind together.