Supamart is Sydney's newest and most exciting supermarket brand. It's a brand that stands for independence in the true sense of the word. Every day, you'll find choice, range, freshness and value tailored to the wants and needs of our shoppers. You.

Our independence means store-wide choice and great value tailored to the local everyday needs and wants of our customers.

A family-owned and run business, Supamart understands what you want and therefore, being independent, range our supermarket to bring fresh thinking to the way in which we buy products for every department throughout our store.

We proudly claim to source smaller, specialist and artisan products that the large supermarket chains just can't range. However, we also understand that being a supermarket, we need to provide the everyday basic essentials. You'll find thousands of them at Supamart at true value prices every day.

Come in and visit us soon, we look forward to you becoming a 'regular' at Supamart.

Click here to view a map of Tramsheds.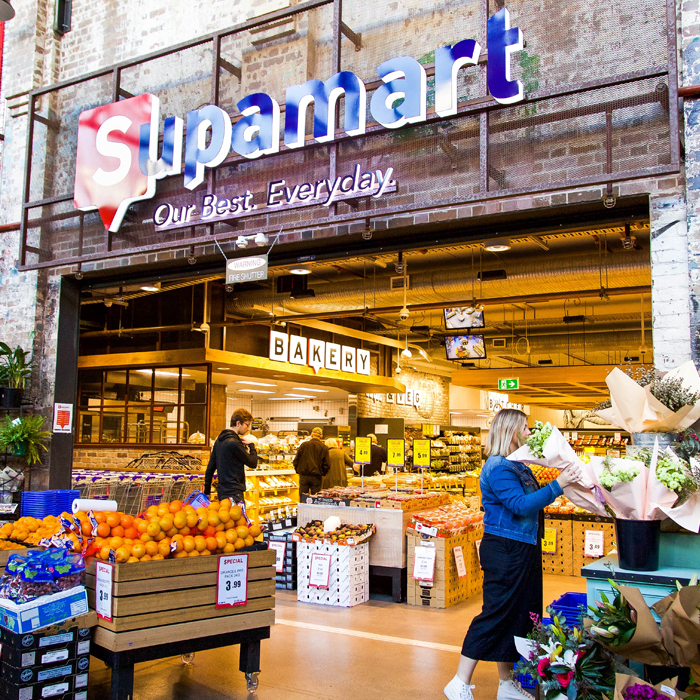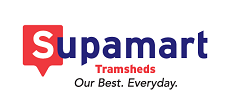 Supamart Trading Hours
Monday
7:00am - 10:00pm
Tuesday
7:00am - 10:00pm
Wednesday
7:00am - 10:00pm
Thursday
7:00am - 10:00pm
Friday
7:00am - 10:00pm
Saturday
7:00am - 10:00pm
Sunday
7:00am - 10:00pm
Labour Day
8:00am - 9:00pm