MOE & Co™ Tramsheds aim is to create a fun and entertaining environment with no appointments necessary. Come in and play some PlayStation as you wait for your fresh new haircut to commence.

MOE & Co. is based on an idea, of the talented entrepreneur Bill and his brother Moe. Both qualified hairdressers with extensive experience in Sydney, they recognised a change in the industry's client wants and needs. Since opening the first salon in Bankstown in 2014, the MOE & Co. brand has expanded to many other locations around Sydney. With the idea of 'No Appointments Necessary', MOE & Co. is a friendly relaxed environment designed to keep the industry fresh with moving away of the 'sterile white' hairdressing salon environment.

Click here to view a map of Tramsheds.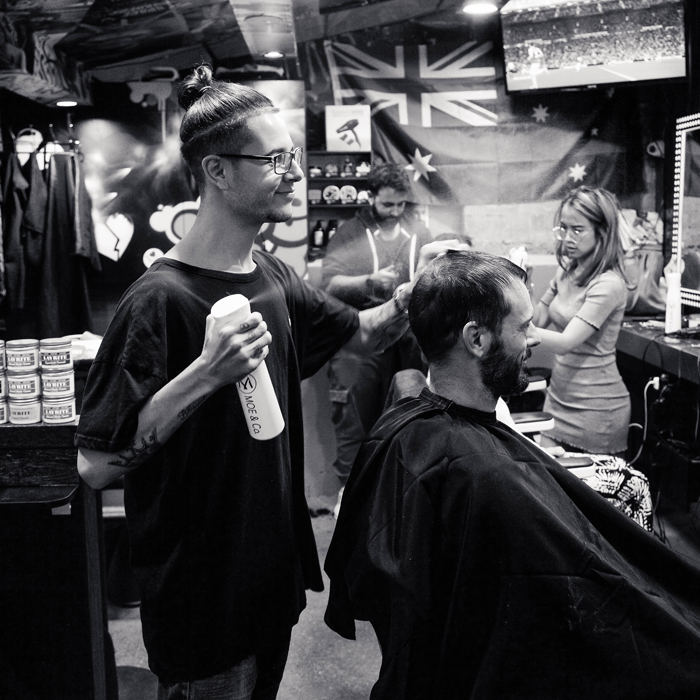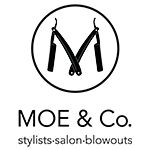 Moe and Co Trading Hours
Monday
8:30am - 7:00pm
Tuesday
8:30am - 7:00pm
Wednesday
9:00am - 6:00pm
Thursday
9:00am - 7:30pm
Friday
9:00am - 6:00pm
Saturday
9:00am - 6:00pm
Sunday
9:00am - 5:00pm