Food & Drink
Butcher and the Farmer
Butcher and the Farmer serve simple, honest and delicious food with all ingredients soured with care. Seasonality is what drives and inspires the menu, consisting of what is available at the time.

Butcher and the Farmer's ethos is to celebrate ingredients and produce sourced from farmers and providers, knowing how they grow and prepare foods.

The menu is full of tastes, textures and aromas curated by the talented lead chefs Will & Steve, with an overall food dining experience that's built on the concept of sharing.

Butcher and the Farmer at Tramsheds is open from 11am Monday to Friday for lunch and dinner, and open from 8am on the weekends for breakfast.
Butcher and the Farmer also offer food delivery through Deliveroo.

VIEW BUTCHER AND THE FARMER MENU.
Click here to view a map of Tramsheds.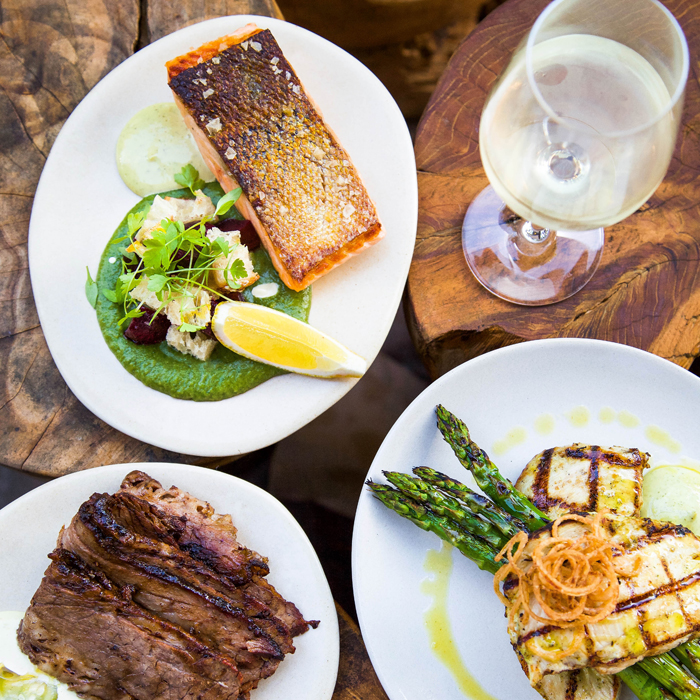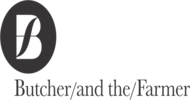 Butcher and the Farmer Trading Hours
Monday
12:00pm - 9:30pm
Tuesday
12:00pm - 9:30pm
Wednesday
12:00pm - 9:30pm
Thursday
12:00pm - 9:30pm
Friday
12:00pm - 10:00pm
Saturday
9:00am - 10:00pm
Sunday
9:00am - 9:30pm