We Deliver - Order via Bopple
Pick Up Available - Order in store
The team from Porteño and Bodega are excited to introduce, Bodega 1904, your local restaurant and wine store. Serving up simple and delicious Latin American and Spanish inspired tapas. Everything on the menu is made from the freshest, local, seasonal produce and is prepared in the way we like to eat and drink ourselves – with great care, passion and in the company of family and friends.

When Bodega first opened its doors in Surry Hills over a decade ago, it became a fast and firm local favourite, serving up food and fun times in a way that has made it synonymous with the neighourhood itself. We look forward to Bodega 1904 catering to the community of Forest Lodge and serving the surrounding suburbs in the same way.

Our chefs – Elvis, Ben and Ivan – bring with them a wealth of experience and a diversity of influences from around the world with a niche focus on Argentinean and Latin American cuisine. We work closely with local farmers and fishermen to ensure that we bring you the freshest and best seasonal produce to create simple, honest dishes that are prepared exactly the way we love to eat with our own family and friends.

The Bodega 1904 wine store offers a diverse range of local small producers, imported wines, as well as a collection of Australian classics - all hand selected by our resident wine expert, Joseph Valore. Whether it's a special occasion or simply a night in, we're happy to help you choose your perfect match.
Click here to view a map of Tramsheds.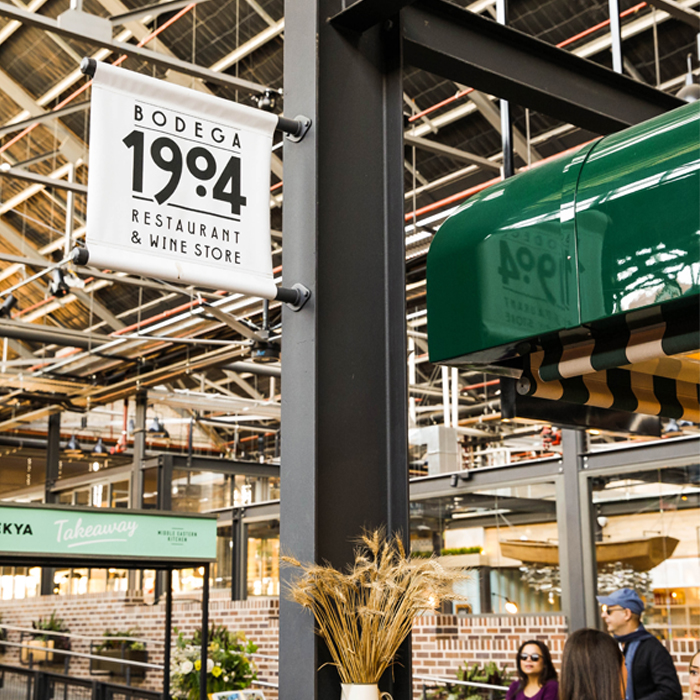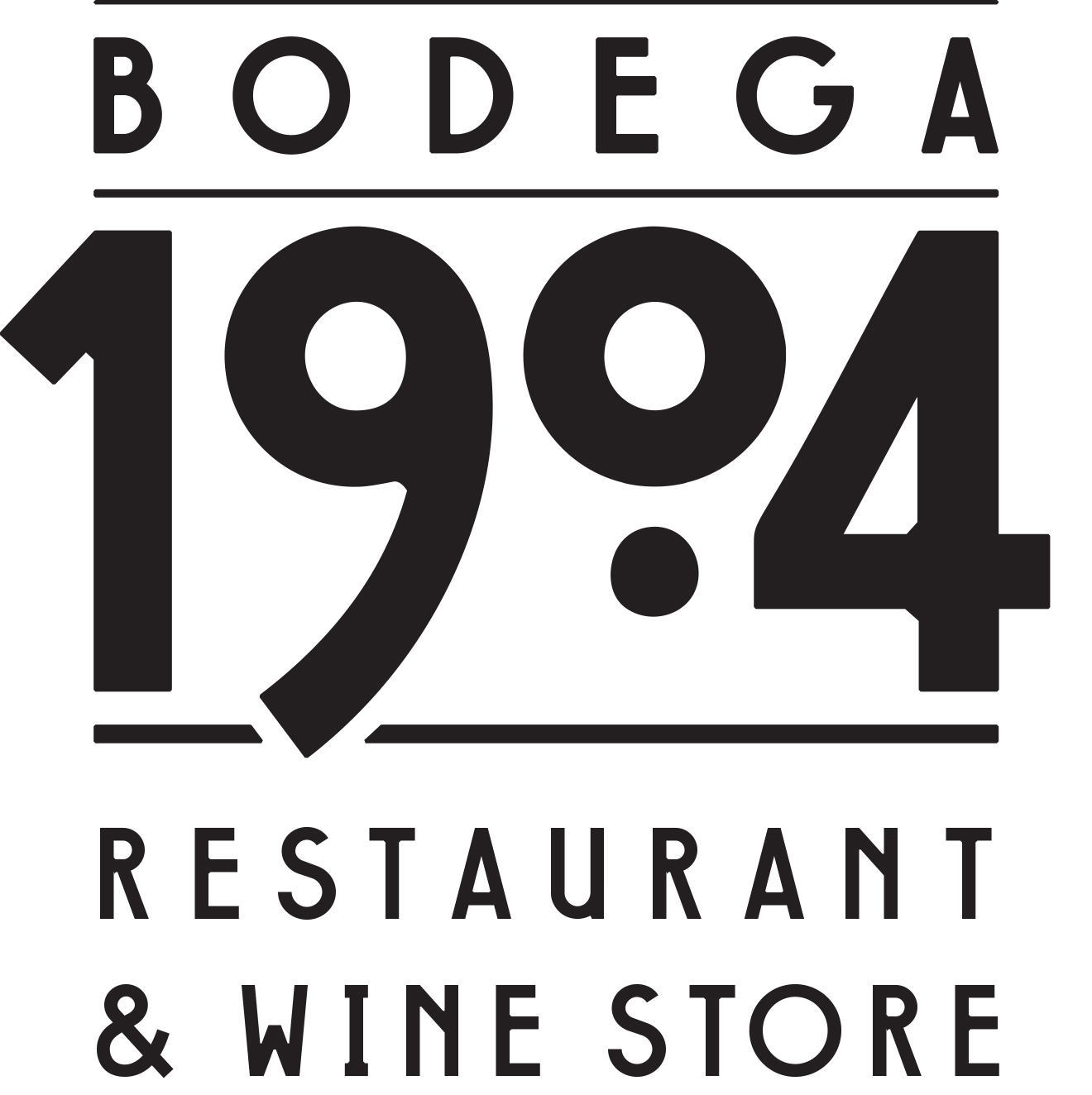 Bodega 1904 Trading Hours
Monday
10:00am - 4:00pm
TUESDAY
10:00am - 4:00pm
WEDNESDAY
10:00am - 4:00pm
THURSDAY
10:00am - 8:30pm
Friday
10:00am - 8:30pm
Saturday
9:00am - 8:30pm
Sunday
9:00am - 4:00pm
Australia Day
closed